You Could Save Hundreds of Thousands of Dollars by Doing This with Your Debt.
The Debt Crisis in America continues to rise in numbers. According to BankRate, reported that American's Average Debt Total is $96,379. During COVID is when Americans started relying heavily on their credit cards, or not paying off all their payments. There are many ways you can pay this off, and we believe that Debt Consolidation can help you.
What is Debt Consolidation?
Debt consolidation is an effective financial tool that can be incredibly helpful for those looking to take control of their debt. It is essentially combining multiple debts into one loan with a lower interest rate, making it easier to pay off your obligations. For those that are drowning in debt, the process of consolidating your existing obligations can provide a sense of relief. Debt consolidation can help you to get out of it faster, reduce monthly payments, and help you to achieve greater control over your finances. It's also a much more organized and streamlined approach to paying off debt.
The biggest benefit of consolidating your debt is that it allows you to have one more manageable monthly payment and a much lower interest rate. This means you can make one payment rather than multiple payments at awkward times of the month. Having a manageable monthly payment and a lower interest rate will help you to reduce any stress you may have with owing money. You do not have to modify any of your life events once this area is under more control.
"Many people report that they have skipped medical care, housing payments, and modified their consumer purchasing behavior due to their debt responsibilities. There is evidence that as debt burden decreases, depressive symptoms also decrease."

https://www.verywellmind.com/the-relationship-between-debt-and-mental-health-5120085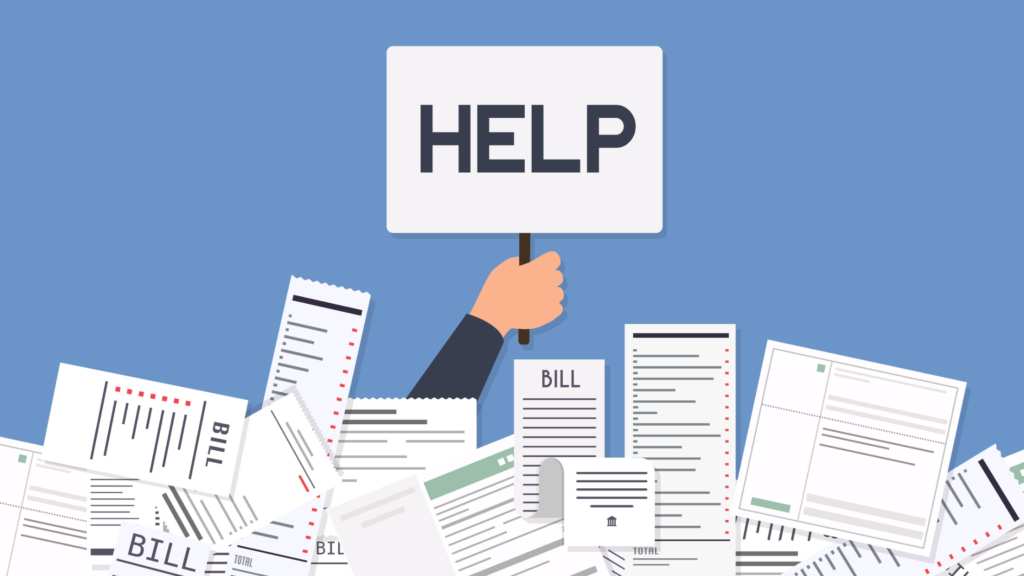 Take Hold of your Finances.
This option also gives you a chance to take stock of your financial situation. Many lenders will offer counseling when you consolidate to help you develop a budget, create a payment plan and start to create financial stability. As part of the process of reducing your debt, this counseling can be extremely beneficial.When it comes to reducing your debt, consolidation allows you to save money on interest rates.
This can make a significant difference in the overall cost of a loan if you are able to find a lender with lower interest rates than your current lenders. You can potentially save hundreds or even thousands of dollars in interest over the course of a loan. All in all, this is a great option for those who are looking to get out of debt quickly and easily. It's beneficial for those who have multiple debts to consolidate and can save them money with a lower interest rate. Plus, it can provide you with much-needed support and guidance to help you get your finances back on track.
Here at iServe Residential Lending, we are ready to help those who are drowning in their financial struggles. There are ways out of the this incredibly stressful financial situation. Don't let this continue to control you. Take control of your finances today.